I came to Cútar for a drawing course run by Martyn Blundell, who taught me life drawing at university and who owns a house in the village.

My textiles are about real humans, with fragile souls and many and varied insecurities.
Be inspired... see the world
with fresh eyes
Drawing holidays for beginners, students and creative professionals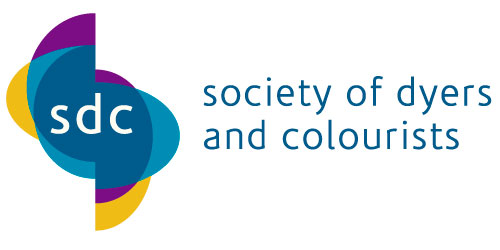 'A very exciting and socially relevant project exploring the use of 'smart material' with the potential for further development'
A commendation from 2016.